Featured Quizzes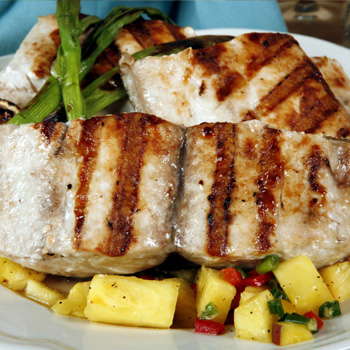 10 Tips For Grilling Perfect Seafood
Grilled seafood can be a delightful culinary experience if done right. Many people shy away from seafood because they don't...
| Read full story | Comments (6)
---
Featured Content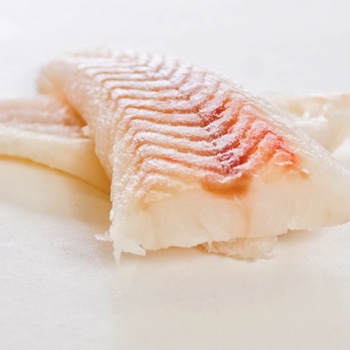 How to Fillet a Whole Fish
Adding fish to the diet is a delicious way to get lean protein and healthy antioxidants compared to meat and poultry....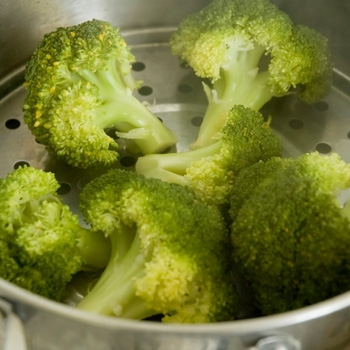 How to Steam Fresh Vegetables
Vegetables don't have to be boring. There are a variety of ways to prepare vegetables without losing color, texture or...