Featured Quizzes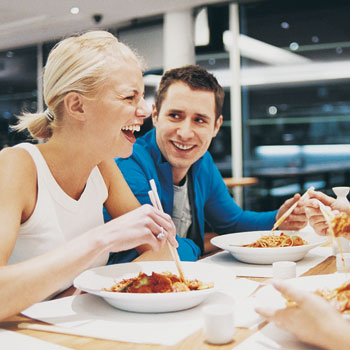 Chinese Meals That You'll Chow Down On
On a rainy Saturday night, few things are as satisfying as ordering in from your local Chinese restaurant. Having a warm...
| Read full story | Comments (2)
---
Featured Content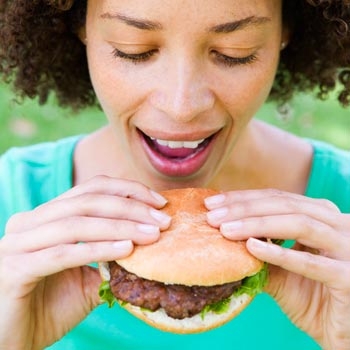 Hamburger Helpers: Healthy, Tasty Burger Recipes
by Jennifer Mae Summer is grilling season and time to break out the burgers. Plain old hamburgers won't do this summer....
What's So Great About Slow Cooking Anyway?
As I walked through the grocery store aisles a few weeks ago, I noticed the increase in prepackaged slow cooker meals....